Request a Copy of Lisa and Mark's Dark Web Presentation from SampleCon


Lisa Wilding-Brown attended SampleCon this year and presented on the illicit back channels of the dark web with Mark Menig, from True Sample. In it, the pair provided a first-hand look at the dark web and the people and technologies that leverage its anonymity to commit fraud.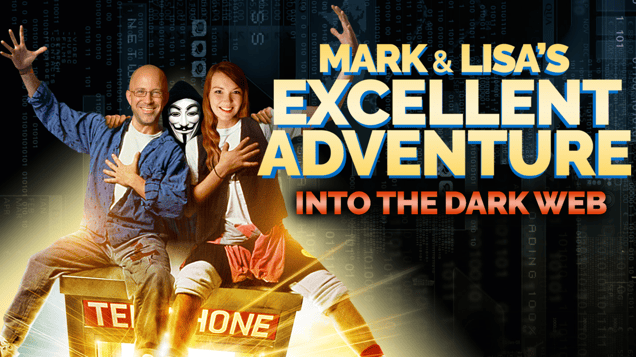 A video recording of that event will be available shortly. If you're interested in learning more, fill out the form on this page to request a copy of our presentation. It will be emailed to you as soon as it is available.